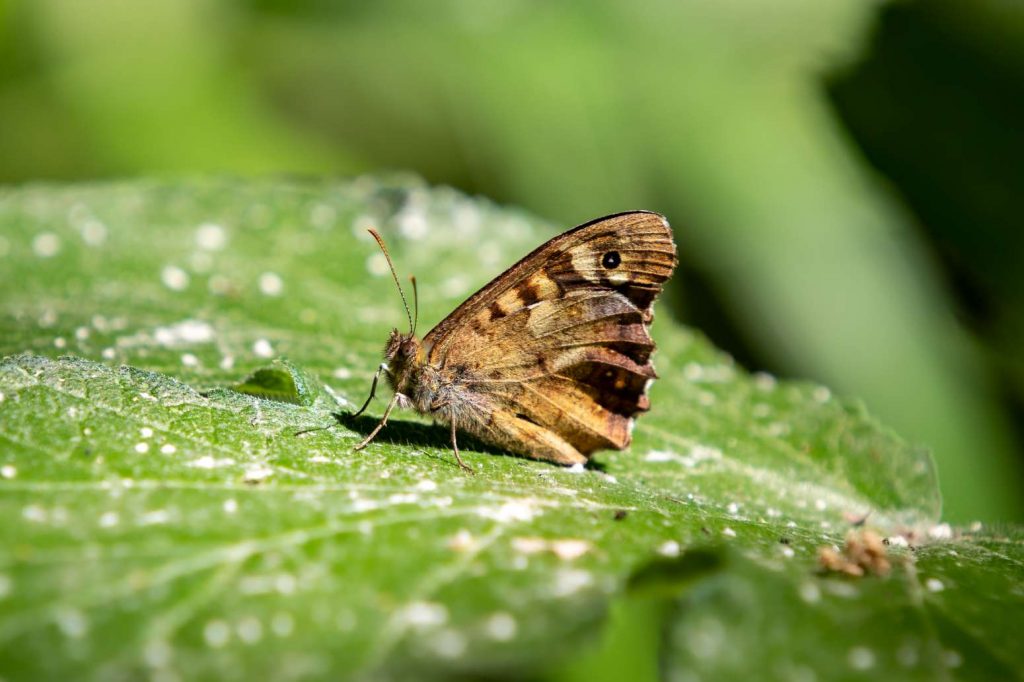 World Environment Day 2020 is on Wednesday, 5 June 2020. The United Nations proclaimed 5 June of every year as World Environment Day in 1972.
World Environment Day Theme
Theme 2020 for World Environment Day is "Time for Nature".
This theme of World Environment Day clearly reveals the purpose of designating this day as it clearly suggests that "Nature" is at stake. It means that if we don't spare time protect nature now, we would find the opportunity never. It has become now or never. World leaders have realized that it is time we had taken all measures that were required to protect and preserve our environment however we could not do it, unfortunately. Now, only state institutions cannot address the needs of the environment and it is essential that masses are brought to this race. In fact, the masses have already entered the race to save our environment as millions of people took to streets throughout the world last year. They were demanding global action against environmental pollution, climate change, deforestation, and hyper-industrialization. Young Swedish environmentalist Greta Thunberg is one of the leading activists who demanded quick action against Climate Change. Protests of young activists like Thunberg show how serious this issue has become. The global leadership united at the UNO platform is aware of this fact and they are introducing policies to protect our environment.
Colombia To Host 2020 World Environment Day On Biodiversity
Last year, the 2020 UN Biodiversity Conference was scheduled during the second half of October in Colombia, but the COVID-19 pandemic is the reason that the meeting was pushed away to the year 2021. COP 15 would be a platform where global leaders and experts would discuss diverging the sources of energy. It is a debate among experts that we should use environmentally friendly sources of energy instead of coal, gas, oil, and nuclear. Environment-friendly sources of energy include Solar Energy, Wind Energy, rain, tide, plants, algae, and geothermal heat. They are called green energy sources, or infinite sources of energy.