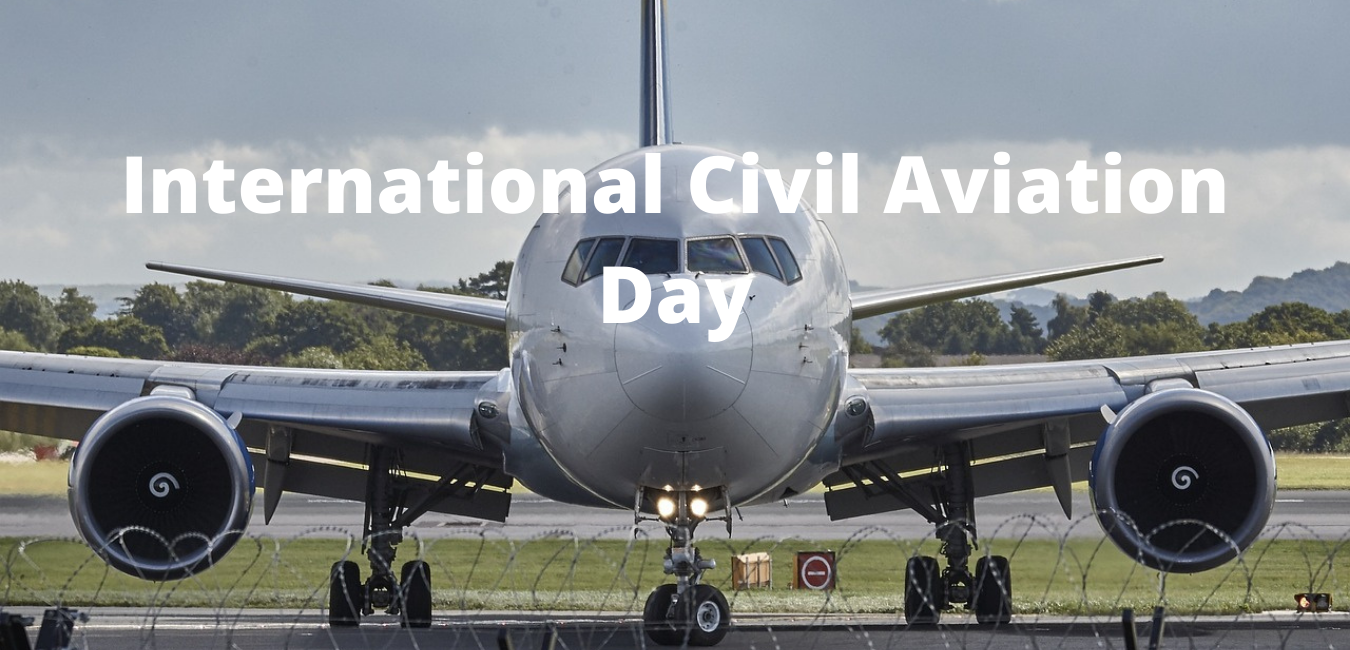 International Civil Aviation Day 2023 is on Wednesday, 7 December 2023.  The purpose of this special day is to acknowledge the importance of aviation in respect of safe and rapid travelling and transportation across the world. These are the key features in the social and economic development of any country. International Civil Aviation Day also awares the world about the core role of the International Civil Aviation Authority (ICAO), which provides a comprehensive global network for the welfare and benefit of mankind.
Theme of International Civil Aviation Day
International Civil Aviation Day 2023 theme is
"Advancing Innovation for Global Aviation Development"
ICAO presented this theme of International Civil Aviation Day from 2019 to 2023 on the occasion of its 75th anniversary.
Every five years, the ICAO Council establishes a special anniversary theme for this day. Between these anniversary years, Council selects a single theme for the full four years.
Celebrations of  Civil Aviation Day
ICAO with the support of Airbus, Global Market Forecast, and other organizations celebrate Civil Aviation Day. The events of air shows are also held according to the weather forecast. Electronic and print media celebrates this day by publishing and telecasting programs about aviation's importance and safety and their role in public development. Classroom lectures, conferences and theme-based activities are also part of celebrations.
Importance
Aviation is a strong connection between people and businesses globally. International Air Transport Association (IATA) has predicted that passenger volume will be double in the next 20 years. This situation has increased aviation validity and the aerospace industry's responsibilities to provide safety and standards to passengers.
History of  Civil Aviation Day
International Civil Aviation Organizations started to celebrate Civil Aviation Day on December 7, 1994, on the occasion of the 50th anniversary of the Convention on International Civil Aviation. ICAO, the International Civil Aviation Organization was established for uniformity and co-operation in 1944. Two years later in 1996 with the efforts of ICAO and the Canadian Government, the United Nations (UN) recognized this day and officially declared 7 December as  Civil Aviation Day. United Nations first celebrated this day on 7 December 1996.
As the world nations are adopting the UN Goal of 2030 in sustainable global development, the importance of aviation has achieved its prime position in pursuance of this agenda of the Chicago Convention of global peace and prosperity.